Equipment for production of biochar
Turn waste into a valuable resource
CharTech – Supplying Carbonization Equipment in New Zealand
Create biochar in an economically and ecologically sustainable way
CharTech supplies and services equipment for the carbonization of biomass. The equipment offered by CharTech is specifically built to create biochar in an economically and ecologically sustainable way. Using the largely untapped supply of New Zealand's waste biomass in CharTech's carbonization furnaces lock in the carbon dioxide that would otherwise be released back into the atmosphere if left to decompose.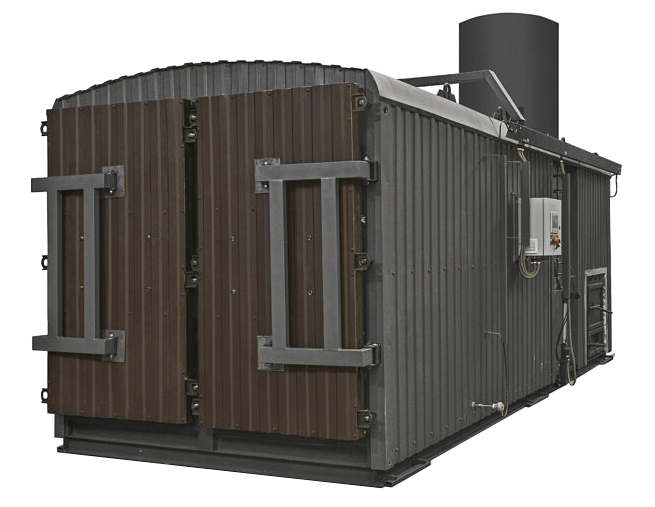 EKKO Carbonization Furnace
An environmentally friendly furnace for carbonization of raw materials, using low speed pyrolysis, to produce high-grade charcoal. Extra heat can be used for preliminary drying of the raw material or for other purposes.
ultra-high temperature
Automated control systems
Highly Efficient
Low electricity consumption
Accessories
CharTech supplies a full range of accessories for the EKKO Carbonization Furnace including:
Pre-drying chamber
Preliminary dryer
Logistics elements eg trolleys, trestles, rails, tippers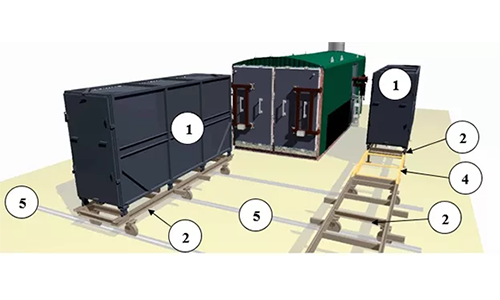 What is biochar?
Charcoal that is produced from a renewable resource in an environmentally responsible manner with the purpose of being applied to soil is called biochar.
Benefits of biochar
Sequesters carbon, mitigating the emission of CO2
Water retention in soil
Increases availability of Ca, Mg, P and K in soil
Benefit structural characteristics of soil
Increased plant growth
Reduced inputs of water and nutrients
Examples of raw materials that can be turned into biochar